Wednesday, February 10, 2010
Posted by

Phebie
at 10:33 PM
No comments:
Links to this post

Thursday, February 4, 2010
This bouquet of flowers was given by my hubby just this lunch time.
Actually, today is my very special day!
I would like to thank God for all the blessings He showered in my 29 years of existence in
this world. Indeed, I've been living a life full of blessings, love of my family, relatives and friends. Thankful for this additional year of my existence, and I am claiming that I will live my life full of God's favor!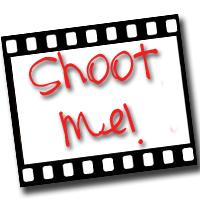 Posted by

Phebie
at 9:41 PM
6 comments:
Links to this post